Worldwide EMS Solutions, Simplified™
Air Ambulance companies, medical assistance companies, travel insurances, hospital case managers, healthcare providers and many more turn to Gateway International EMS when they need to arrange ground transportation for their patients, medical teams, or accompanying family members.
Medical and non-medical transportation
---
Whether it is medical or non-medical transportation clients put their trust in our company to ensure safe transfers to and from hospitals, airports and other locations. We relieve our clients of the hassle of organizing ground transportation, finding adequate providers and achieving negotiated rates. Living by our slogan: Worldwide EMS Solutions, Simplified™ we offer individually customized solutions and our clients appreciate our "hands-on & no bureaucracy" approach. We understand the need for quick, dependable and cost-efficient solutions. We engage our customers, provide interactive solutions and ensure transparency. It is our responsibility to offer competitive pricing and high quality.
Why us?
---
Trained Medical Transport Coordinators
Experience in International Medical Evacuations
Global Network
Credentialed Providers
Customized Client Solutions
Best Pricing
Simplified and transparent solutions
---
Our Specialties!
---
Ambulance Transportation
Wheelchairs and stretchers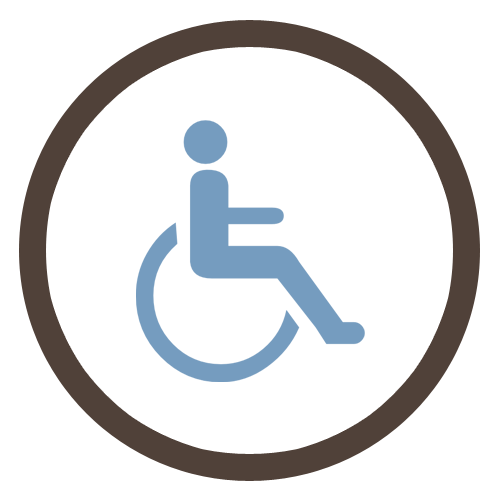 Vans, Town Cars, Limousines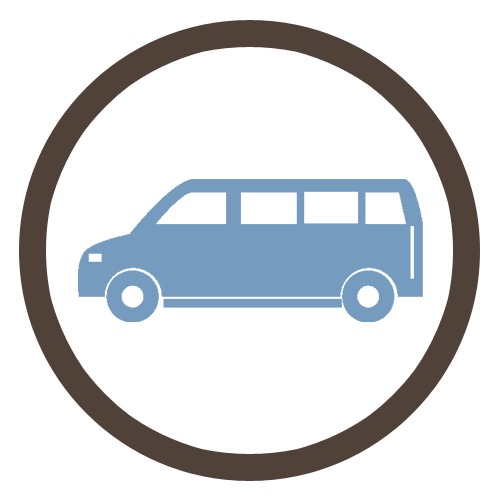 Clients rely on our unique services to assist them in transporting their patients and or medical crews by utilizing our global network of audited ground ambulances, wheelchair vans, town cars or limousines.
Call our 24/7 hotline now
---
Why us
---
Our round the clock service
---

Operating globally we ensure our stakeholders have access to our services 24/7/ 365 days a year. Our round the clock service has language capabilities of English, French, German and Italian. You will never hear automated responses or receive automated emails, we keep things personal and make sure each step of working with our company is interactive.
Global Network
---

Our audited network of providers ensure your patients, teams and family members will be transported safely anywhere in this world. Each provider is checked for good standing and required to complete a self-assessment and provide business licenses. Written contracts and agreements with our providers allow not only for smooth operations but also enable negotiated rates and hence empower us to offer you the best quality at best pricing!
Corporate Identity- Relaunched

In the recent months Gateway International EMS has focused on rephrasing the things that are most important to them in view of mission, vision and company culture. While the core values never changed [...]

Read More...

ITIJ Finalist

Gateway International EMS is proud to be nominated finalist for the International Travel Insurance awards. Our thanks goes to our clients who put their trust in us every single day. Equally a big than[...]

Read More...