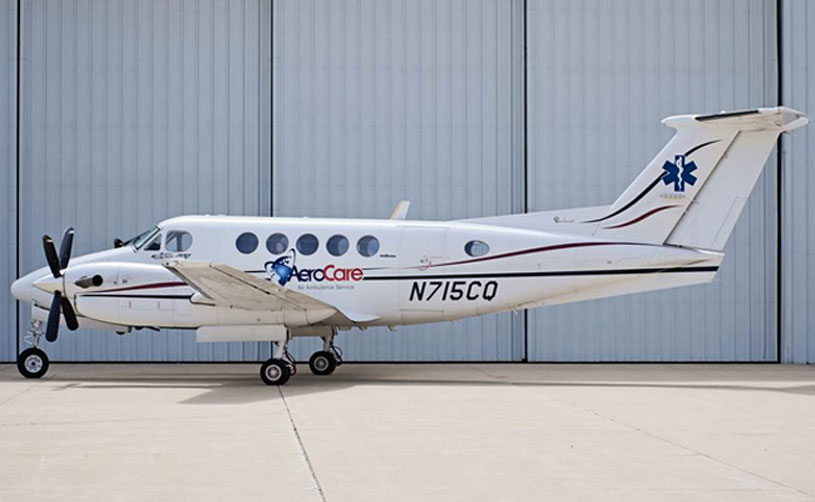 No, this is not an article like the NBC Nightly News Segment about heroes or amazing unique people doing incredible things to make a difference in this world. So you may find it boring. Or you may find it interesting and touching and recognize that at Gateway International EMS our heart is always in the right place.
One hot summer afternoon in August 2013 we received a call from our client Aerocare (www.aerocare.com). We were told about a family father who had suffered a terrible case of West Nile Virus and needed to be flown back to Seattle for continued treatment and more importantly to be close to his family and have their support. We were also told that this would all need to be private pay and the family is scraping together donations to make it happen. So, when we were asked if we could assist with possibly providing our typical service (the organization of ground ambulances with our network of contracted providers) free of charge we did not think long about it. As is well known we don't operate with high fees so our part to help the family save costs was certainly minor. Knowing this and wanting to be able to do more we didn't just leave it at that. We contacted our provider in Seattle, Trrimed (www.trimedambulance.com) , spoke with their owner and asked if they would be willing to assist by maybe reducing their charges or splitting the costs for the ambulance with us, etc. Well, also here it took only a moment for the owner to respond: " we will do it free for charge, we understand situations like this and want to help when we can afford to do so." And so on day 20 of Rory having come down with the virus he was flown back to Seattle and picked up and transported by our ambulance provider.
Maybe this story is not the hot, amazing rescue situation and putting out a major fire (we have plenty of those and will share them too) but we hope our clients and stakeholders realize that Gateway International EMS is out to achieve a greater good. We will help if we can and we will never forget that there is always a story behind every patient.