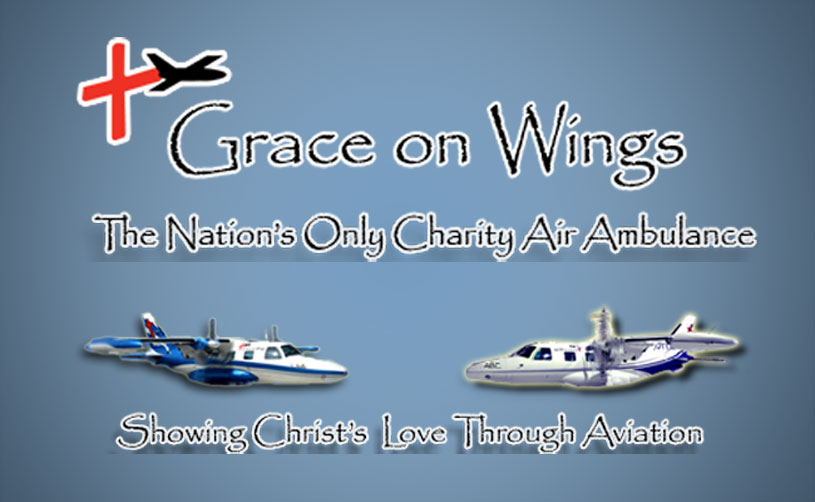 Gateway International & EMS L.L.C. has been working closely with the unique organization Grace on Wings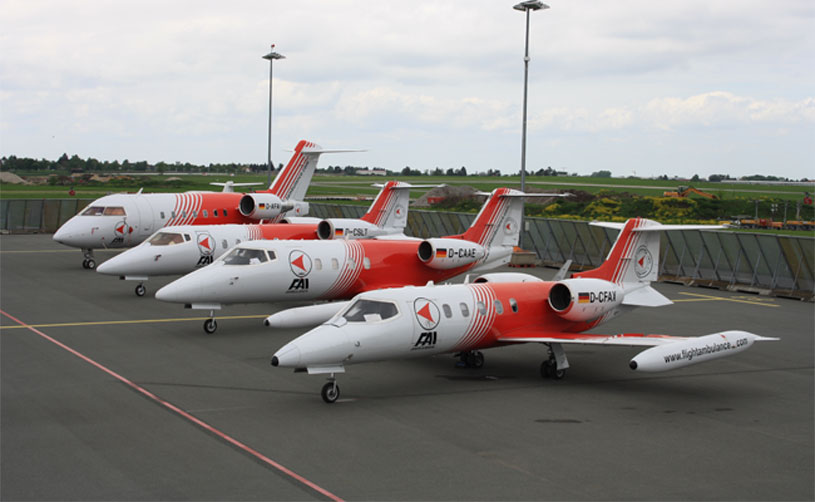 At Gateway International EMS we live by our slogan: Worldwide EMS Solutions, Simplified™. To be clear, our solutions are simple and working with us is quick, easy and reliable. We went the extra mile when we were asked by the air ambulance company FAI (www.fai.ag) if we could assist with providing an ambulance for a patient from Solikamsk, Russia to Perm Airport, Russia.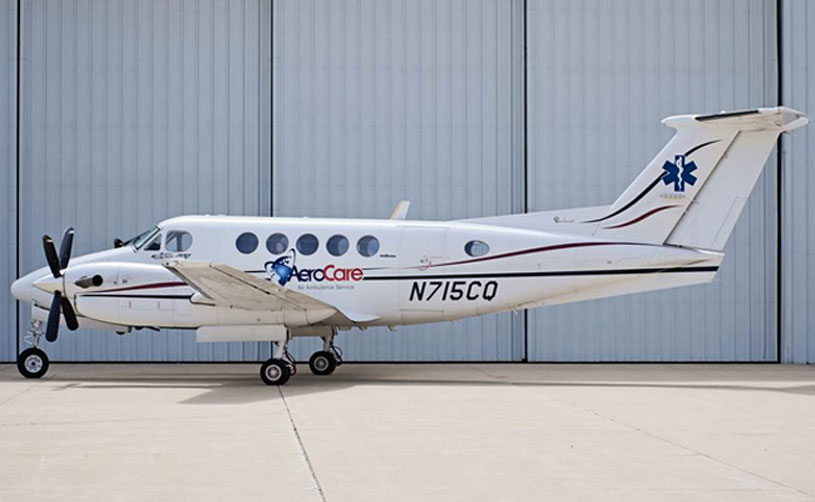 No, this is not an article like the NBC Nightly News Segment about heroes or amazing unique people doing incredible things to make a difference in this world. So you may find it boring. Or you may find it interesting and touching and join our philosophy that at Gateway International EMS our heart is always in the right place.